Disclaimer: We don't go to Chick-Fil-A that often. Really. Maybe once every two months. We were just lucky that strange things happened the last time we went.
You know those kids that are dealing with aggression issues? The ones that you hope are listening when you tell your kids not to hit and be nice?
Well...lately we seem to be butting heads.
The other day my kids were playing in the kid area of Chick-Fil-A. Wonderful place, by the way. My kids can easily play for an hour. Anyway, suddenly my 5yo comes running out, sobbing. Tears streaming down his face. He's not a big kid, and he's a softie, but he doesn't usually cry like this. I grabbed him and asked him what was wrong and he said, "The boy in the green shirt punched me in the face."
What do you do in a situation like this? I looked around, but no parents were looking at us. I could only hope they were watching their kids in the play area. So I comforted my son, telling him it was probably an accident, it's a playground, these things happen. And I said, "Tell him if he hits you again, you'll have get your mom and I'm going to talk to him," crossing my fingers that that line wouldn't be crossed.
After all, you don't "talk to" other people's kids. That's their job.
Reasonably pacified, my son went back in. Five minutes later he came back, telling me that the boy had hit him again. And pushed him down the slide.
Groan. Now I had to go talk to him. I picked up Baby Girl and followed my son into the play area. We located the boy, who was sitting on the ground screaming at some girl.
Where or where is your mom?
I thought. I asked, "Did you hit my son?" He looked at me and shook his head. I said, "He says you hit him and pushed him. Did you?"
The kid got up and ran up the slide.
So. I did the unthinkable. Yes, I did. I walked back into the restaurant and yelled, "Does anyone know who the parent is of the boy in the green and white shirt?"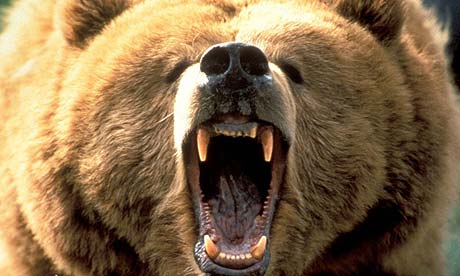 Everyone looked at me. She spoke up, and I know she was at least as embarrassed as I was. They went home. I went back to my table.
So, now you know. I'm that mom. Yes, THAT one.