Remember those?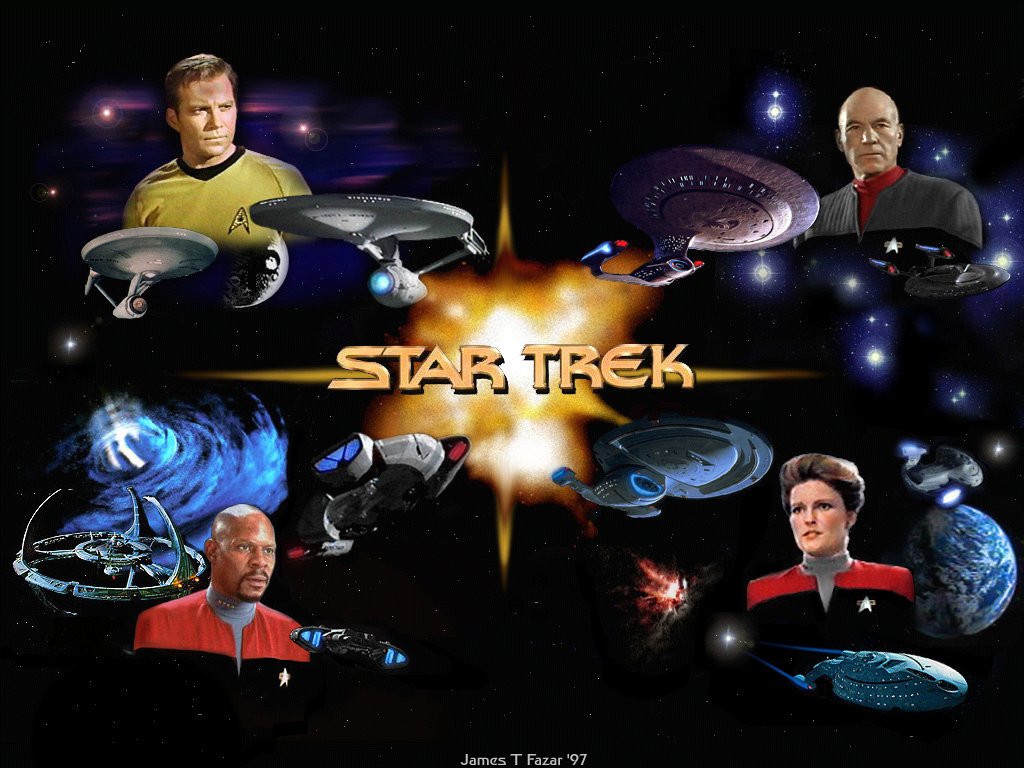 When I was a teenager, I was absolutely crazy about Star Trek. Like, obsessively crazy. Every week when the show came on, I set up the VCR to record each episode. I carefully edited out commercials. I recorded these so that during the week I could rewatch the episode as often as I wanted. I could get six episodes on a VHS, if I used the worst-quality recording (which I did. I was buying the videos). By the time I went to college, I had almost a dozen recorded VHS.
If only I could've seen the future.
I no longer have a VCR. I don't own a VHS. I have no idea what happened to those. And you know what? It doesn't really matter. Because now we have things like Netflix, with instant streaming from the internet. Yesterday, I turned on Netflix streaming while I took down Christmas and cleaned the house.
I got through all of season one.
Ah, what fun. And if I'd only known, I could've saved myself a lot of money as a teenager.