I'm sitting here trying to think of a blog post that starts with Y and my mind is drawing a blank. No, it just doesn't want to think.
I could write something about Yesterday...or about Yelling at my kids...or about Your favorite things.
I could writer about the color Yellow and my brother's bright shirt...or about querying Yet again...
But all of these topics require too much thought, and I'm brain-lazy. This A-Z blogfest has been extremely beneficial for me. Here's what I've learned:
I don't want to blog every day.
It's been fun, it's been great, we're almost done, but my mind is on blog overload. I can't wait to go back to blogging three times a week.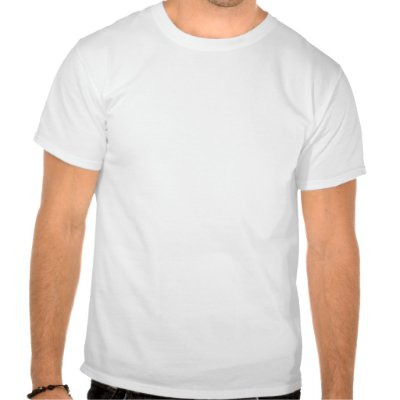 To those of you still going strong and with gusto, you have my utmost admiration. I don't know how you manage. I'm going to go take a nap now and get my brain juices going again.