If you live near Overland Park, Kansas, I want to tell you about an awesome book signing coming your way!
This Friday, Sept. 14, at the Oak Park Mall, there will be an AUTHORPALOOZA from 7-9pm. I don't even know how many authors will be there, but there will be lots! Including me! There will be a Q&A session, prizes, and treats!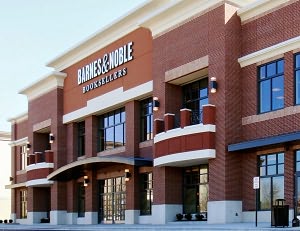 I hope you'll come, and invite all your friends! A party is always best with more people! I'm so excited!